Una Lalagavesi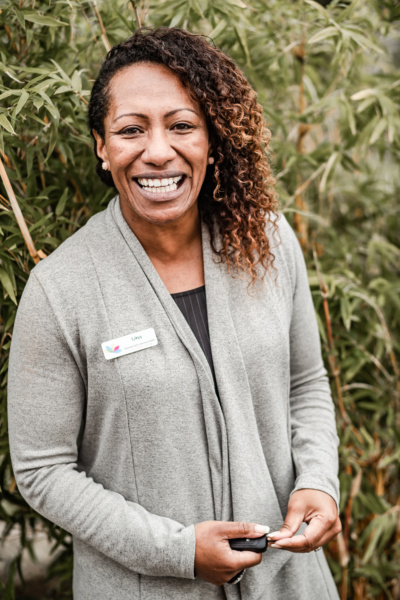 Unaisi Lalagavesi is of Fijian heritage, born and brought up in the Highlands of Papua New Guinea. She moved to Tasmania is 1990 as a teenager with her family.
Una completed her child studies in 1994, obtaining her Diploma in Children services in 2000. Later she completed the Advanced Diploma in Children Services, Diploma in Management and a qualification in Training and Assessment. She is now undertaking her Diploma in Counselling.

Before taking on her current position, Una has been a centre Director for over 15 years and has worked in the Early Learning Sector for over 20 years.