Traci Shirley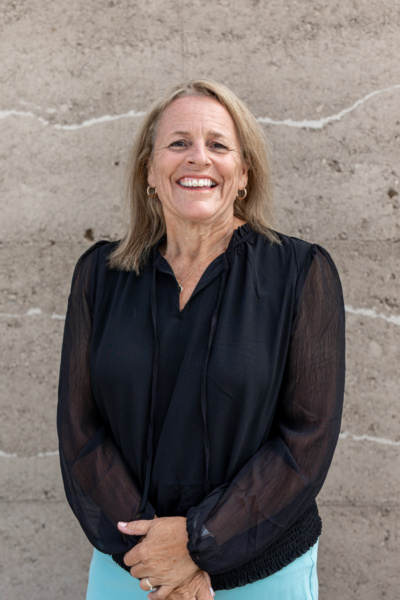 Traci has worked in the sector for over 35 years. With an Adanced Diploma in Children's Services and Certificate IV Workplace Training & Assessment, Traci has gained experience in a variety of positions within the sector here in Tasmania and in Queensland. Traci joined Discovery in 2023, bringing with her years of experience, knowledge and expertise to support the centres around Hobart alongside Una Lalagavesi as Manager Quality, Culture and Operations.
Within her role at Discovery Traci supports the centre Directors to maximise organisational effectiveness and continuous improvement, ensuring that children and families are provided an environment that aligns the Discovery Vision, Mission, Values and Philosophy. Traci brings with her a deep commitment and passion for the Early Years which she draws on to inspire, guide and encourage our teams of early childhood professionals. Traci is a proud Early Childhood Educator and has built her career on an ethos based on building meaningful relationships, navigating challenges and celebrating successes.
Outside of work Traci enjoys spending time with her growing family, gardening, travelling and experiencing different cultures, and has a strong connection to the Hockey world here in Hobart.