Jann Williams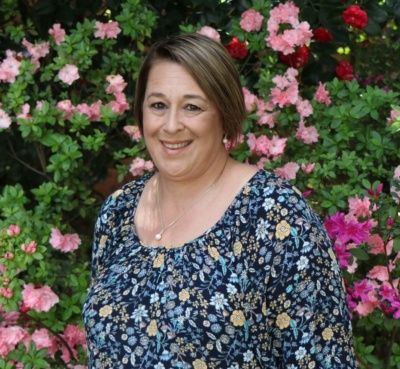 Jann Williams joined Discovery in September 2021 in the role of The Manager - Innovation and Strategic Direction; responsible for providing leadership in innovative practice, guidance and oversight to ensure consistent outcomes are achieved across all services. Jann promotes and supports a culture of innovative practice that is aligned with the Discovery Early Learning Centres Vision, Mission and Philosophy and the ECA Code of Ethics. She is responsible for overseeing organisational development of projects, programs and strategies.
Jann has worked in the Community sector for over 25 years, predominantly working with children and families, across a broad range of service types. Jann's recent experiences has been as Manager of multiple services and as an Authorised officer. Jann is passionate about supporting the community and providing quality programs for children and families. Jann has a strong commitment reconciliation and supporting Aboriginal children and families.
Jann holds an Advanced Diploma Education and Care, and a Certificate 1V Training and Assessment.
Outside of work Jann is an active Rotary Member of Rotary Club of Tamar Sunrise, which has a focus on supporting families and children in the Northern Suburbs of Launceston. She also enjoys adventures away with her partner in their little camper.