Angela Williams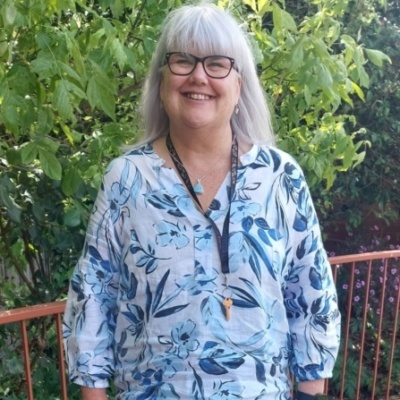 Ange Williams has over 25 years of experience as an HR Professional in diverse industries, both in Australia and overseas. Joining Discovery in 2023 in the role of Manager, People and Culture, Ange brings a wealth of knowledge, an innate curiosity and a passion for making a difference. Ange is responsible for leading our People and Culture team, aligning the People strategy with Discovery's values and operationalising this strategy through systems, processes and procedures that support all employees.
Ange has a Bachelor of Business (Human Resources), Bachelor of Science (Psychology) and completed a Master of Arts in Philosophy and firmly believes that learning is a life-long endeavour. While the formal learning is important, what Ange values most is the experiences she has been able to have, the people she has shared those experiences with and what she has learned about herself and the world in the process.
Having moved to Hobart in 2019, Ange enjoys exploring all Tassie has to offer and heading off in her camper for adventures. Ange loves singing, gardening and sunshine.